Club Directors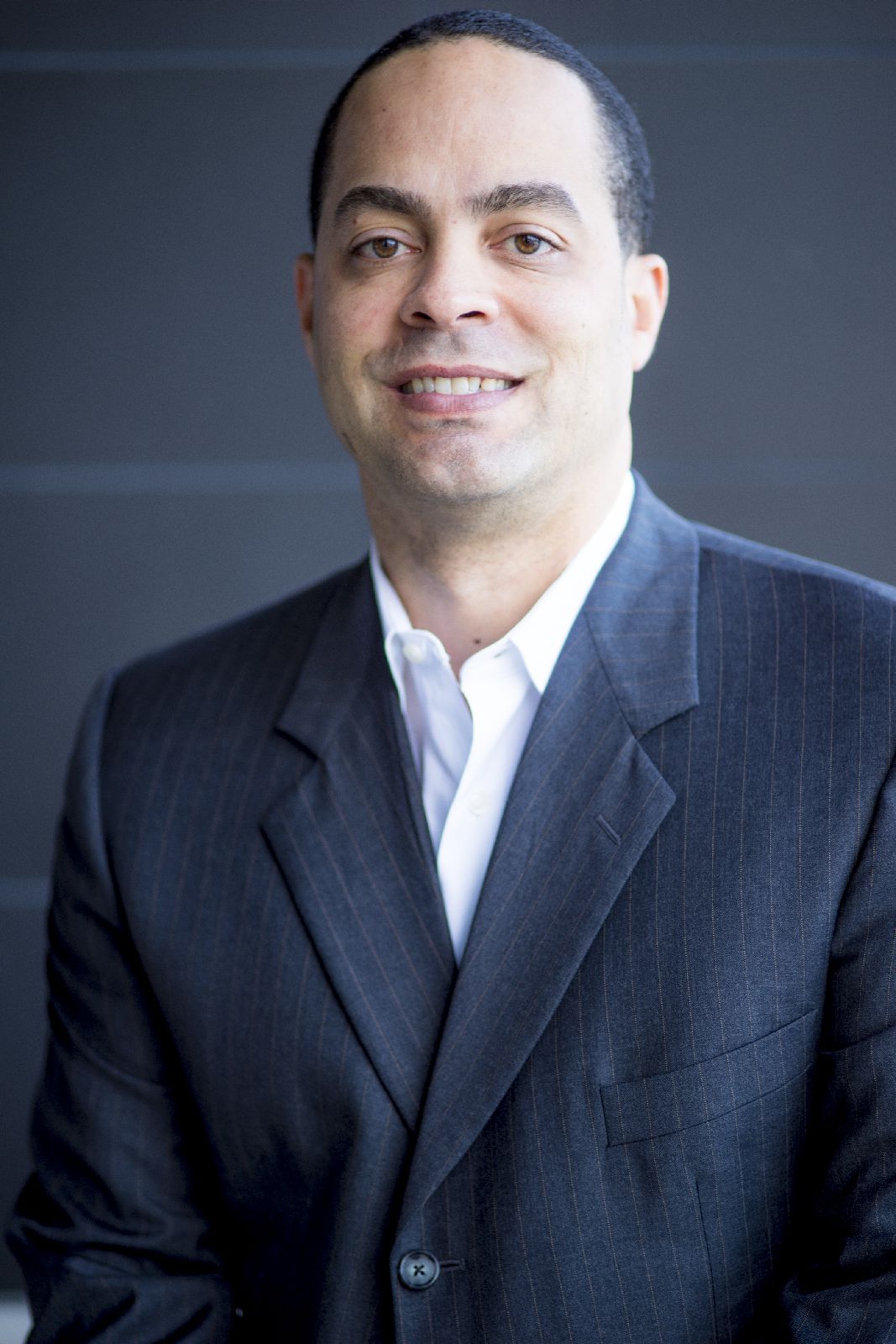 Robert Lucas, Chief Executive Officer
Robert Lucas is one of the founding partners of Triumph Skills Academy and currently serves as our Chief Executive Officer (CEO).  

Robert coached his first team in 1993 when he coached the 5th grade St. James team in Winters, California while in college at U.C. Davis and has been involved in both youth and professional basketball for almost 27 years. 
Robert worked for the Sacramento Kings, Knights and Monarchs after graduating from U.C. Davis and later worked as an NBA and International basketball sports agent. 
Robert's younger brother Eddie Lucas was drafted by the Utah Jazz in 1999 and his younger sister Kimberly Lucas played D1 basketball for Drexel University. He is married and has two children ages 12 and 13. 
Robert loves helping young athletes who want to play high school, college and professional basketball. He also has worked in the Organ Tissue Transplant field for the over 15 years. He is dedicated to giving back to the community and helping save lives in the medical field and helping the local youth succeed in basketball.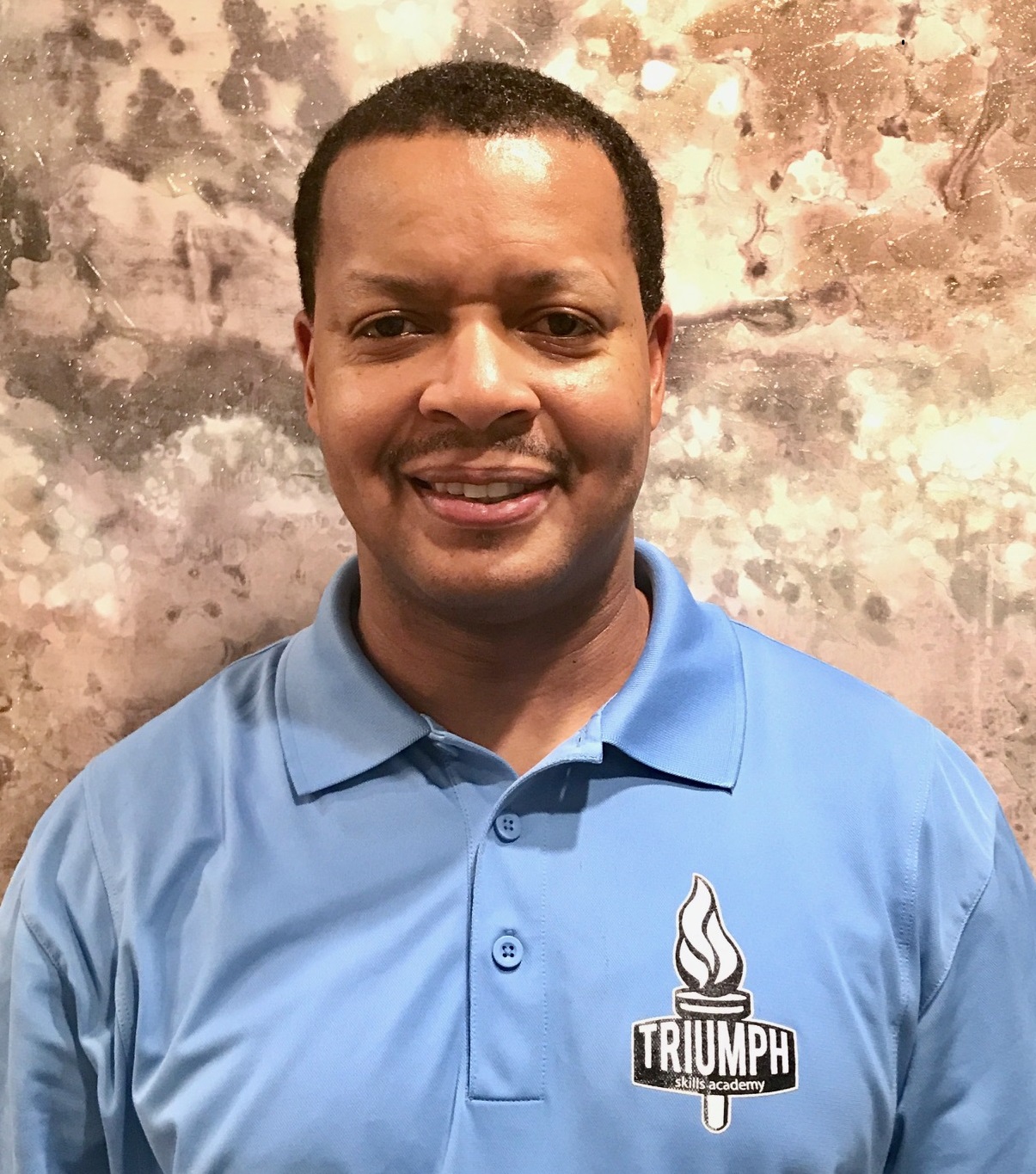 Dr. Terrell A. Gray, Sr., Chief Financial Officer
Dr. Terrell Gray is one of the founding partners of Triumph Skills Academy and currently serves as our Chief Financial Officer (CFO).  
Terrell has a love and passion for the game of Basketball. He played in Middle School, High School Varsity, and in the Intramural Collegiate Basketball League at Southern University for 4 years. He's coached basketball for several years to include Pleasanton Youth Basketball, CYO Basketball, and AAU Basketball.  His basketball philosophy is hard work, discipline, being accountable both on and off the court, and mental toughness.  
Terrell is originally from Louisiana.  He attended Southern University Baton Rouge and received a BS Degree in Electronic Engineering. He completed an MBA in Technology Management from the University of Phoenix, and a PhD in Executive Leadership from the University of Charleston in West Virginia.  
Terrell is a military veteran, served in the Louisiana Army Reserves. He was activated to active duty during the Desert Storm / Shield campaign.  
Dr. Gray is a 22+ year Semiconductor Industry Hi Tech Professional currently working in Silicon Valley.