Triumph Skills Academy Training Staff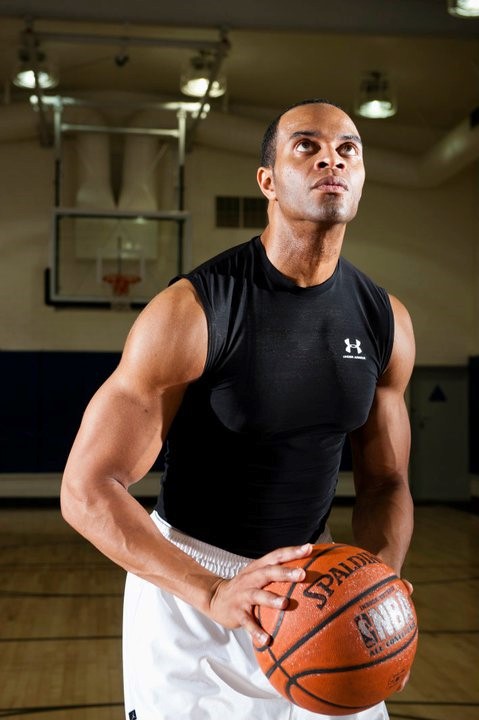 Coach Larry Green
Coach Larry Green helped start Triumph Skills Academy and is our Director of Basketball Operations. He is married, and has 3 children. Larry (aka LG) is originally from Charlottesville, Virginia. While growing up in a college town atmosphere, Larry was exposed to the exciting basketball action of the Atlantic Coast Conference (ACC). Basketball seemed to be a very good sports choice as he was able to dunk at age 12.
Larry is a graduate of the U.S. Naval Academy and played on the men's basketball team that competed in the 1994 NCAA tournament. Larry also has overseas playing experience in Spain and Philippines.  Larry has stayed involved in basketball. He has coached high school basketball, become a certified personal trainer, USA basketball coaching certification, and continues to offer individual training for youth up to those with professional experience.  Larry also uses his leadership skills to teach our youth important life skills.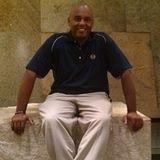 Coach Dante Patterson
Dante Patterson is a native of Kansas City, Missouri where he attended Bishop Hogan High School.   He has an undergraduate degree in History from the University of California, Davis and an MBA in Marketing from John F. Kennedy University.   Professionally, he is a biotech sales consultant with Gilead Sciences.   
Dante has been coaching basketball and training all ages for over 20 years.  Currently, he is the assistant men's varsity basketball coach at Bishop O'Dowd High school, where he has been for the last 16 years.   During that time, dozens of his players have gone on to play collegiate and professional basketball.   Most notably, former Arizona standout and current Dallas Maverick, Brandon Ashley and recent Cal Berkeley standout, Ivan Rabb, who was drafted by the Memphis Grizzlies in the 2017 NBA draft.  Dante has coached in 5 State Championship games, 7 NorCal Championship games and a host of section and league championships.